We Buy Any
House Fast
Thinking of selling your house or flat?  We will buy your property direct, for a quick and hassle-free sale with no fees, no chain and no estate agents. Contact us for a free sale price estimate.
Regardless of condition or location, we buy any residential property. We've provided some illustrations of the type of property purchase we are able to facilitate.
Ex-local authority – Approximately 1.5 million homes have been sold under the right-to-buy and right-to-acquire scheme in the UK (as of 2015). There are extremely varied opinions on the scheme which have seen many private individuals realise massive profits from their discounted property investments. There are some property investors who do not purchase ex council houses and flats because they view re-sale as being difficult, however in London this is generally not the case, in fact some areas of predominantly ExLA housing has become very fashionable. There are some high-rise properties that are not suitable for mortgage and the values reflect this, such properties however can make extremely good buy-to-let investments. If you are considering selling your ex-local authority property we are usually able to provide an initial offer on the same day as your enquiry. We buy any ex-local authority property in London, regardless of tenants, condition or type of construction.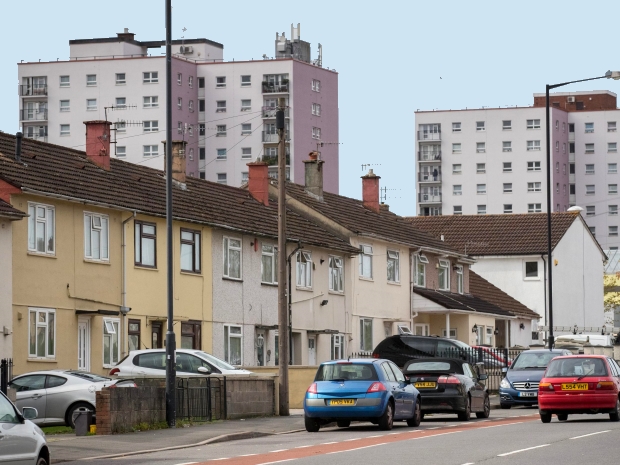 Short lease – London contains an enormous amount of leasehold properties, mainly consisting of flats and apartments, whether purpose built or converted. Selling a property with a short lease can be complicated and time consuming when selling to a member of the public – especially when a mortgage is involved. Although we still have to carry out the checks that most other buyers would, we are usually able to proceed much quicker than the majority of buyers because we purchase with our own cash funds. We buy any short lease property in London and can usually complete much quicker than a buyer who is reliant on mortgage funding.
Poor condition – Many of the properties we purchase are in a poor state of repair, in most cases this is because the property has either been vacant for a long period of time or has been rented and treated purely as a profit stream (with minimal no maintenance cost) by the landlord. We buy property in any condition and welcome enquiries from landlords looking to dispose of rental portfolios.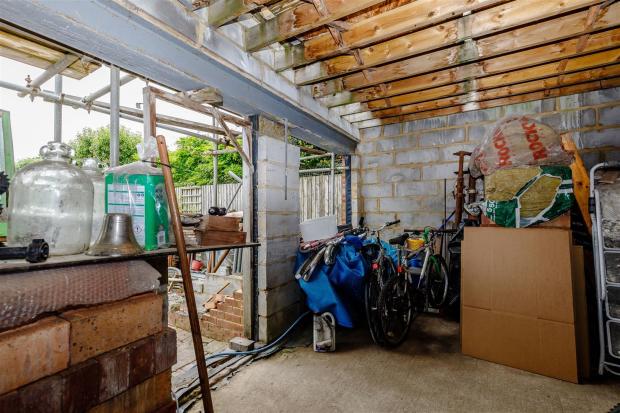 Tenanted – The most common type of tenancy is the AST (Assured Short-hold Tenancy). This usually takes the form of a 6 or 12 month contract period that automatically rolls month-by-month after the period. It can sometimes be difficult for landlords to know whether to sell their property tenanted (which often means selling a lower price) and keep the security of an income stream to cover mortgage repayments, or to evict the tenants in order to sell the property with vacant possession and run the chance of achieving a higher sale price. Some landlords also feel uncomfortable about putting the property on the market with the tenants in place because it can mean the tenants feel their home is soon to be sold and they will have to move out. We buy tenanted properties and depending on the terms of the tenancy agreement we will keep the tenants in place after completion of sale.
Neighbour disputes – It's not very often we come across a dispute between neighbours, thankfully! But when there are disagreements and both neighbours cannot resolve the problem between themselves the 2 most common options are to instruct solicitors or to sell! We have come across situations where homeowners have become tired of the dispute, having spent more than they would have liked on legal fees, the only option is to sell. In one extreme case of a neighbour dispute that got out of hand the neighbour disrupted any attempt by the seller to market the property with an estate agent and would even disrupt viewings. It is important to let us know of any dispute that exists, but even so, we buy any disputed property in London! For details of our commitment to London property sellers please read our buying code or call us to discuss your requirements.