Choosing a Valuer when Extending your Short Lease
To extend the lease of your short lease property, an essential first step is to choose a suitable valuer or surveyor. The specialist short lease team at LDN Properties shares our insights on this crucial step.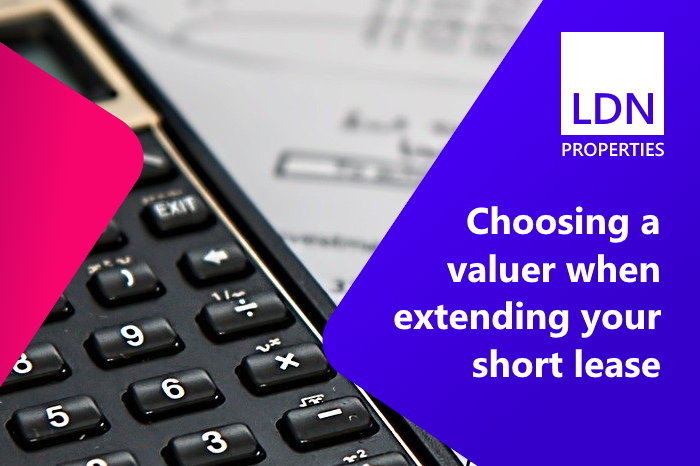 What is a Valuer Required For?
A valuer is required for a number of roles during the steps of extending your short lease property.
Providing you with valuation advice on the premium that will be payable for your lease extension
Negotiating the premium with the freeholder / freeholder's valuer. In the case of straightforward short lease extensions, you may sometimes find that your solicitor or conveyancer will take care of this stage, however if there are complexities you may need to involve a valuer or surveyor to negotiate on your behalf.
If matters can not be resolved through negotiation, you may find the need to have your valuer act as an expert witness at the First Tier Tribunal (FTT) and indeed as an advocate also (although this is discouraged by the FTT).
Choosing your Valuer or Surveyor
There is no requirement for your valuer to have any professional qualification, however in the event that your lease extension ends up with the FTT, you will need to show that your valuer or surveyor has the necessary expertise in order for their evidence to be given weight. In any case, it is important for you to be comfortable that your valuer has sufficient expertise for dealing with the valuation aspects of extending the lease of your short lease property.
The following resources are useful to find a suitable valuer or surveyor:
The Royal Institution of Chartered Surveyors (RICS) – Well known professional body offering an official directory of member firms
The Association of Leasehold Enfranchisement Practitioners (ALEP) – Association of professionals specialising in leasehold enfranchisement and lease extensions, providing an index of their members
The Leasehold Advisory Service (LEASE) – Government funded, independent advice for residential leaseholders providing a list of valuers

It is important to take the time to discuss the details of your short lease extension with any potential valuer or surveyor to ascertain they have the necessary experience. Make sure to ask careful questions and be sure they are approachable as you will need to liaise with them on numerous occasions throughout the steps of extending the lease of your short lease property.
Obtaining a Fee Quote for Extending Your Short Lease
Beyond the usual costs of selling your property, the surveyors short lease valuation is one of the initial costs you will incur when extending your short lease. By providing the following information to a short leasehold valuer / surveyor, they will usually have sufficient information to provide you with a quotation:
Property details
Details of the unexpired lease term and ground rent payable (along with any ground rent uplifts if know)
Information on any superior landlord / freeholder
The presence of any intermediate leases
Copy of your current lease along with any variations
Any other relevant lease extensions you know of in the building / nearby
Some of this information may not be known or not readily available, however the more information that you can provide the valuer will assist them in providing you with an accurate fee quote.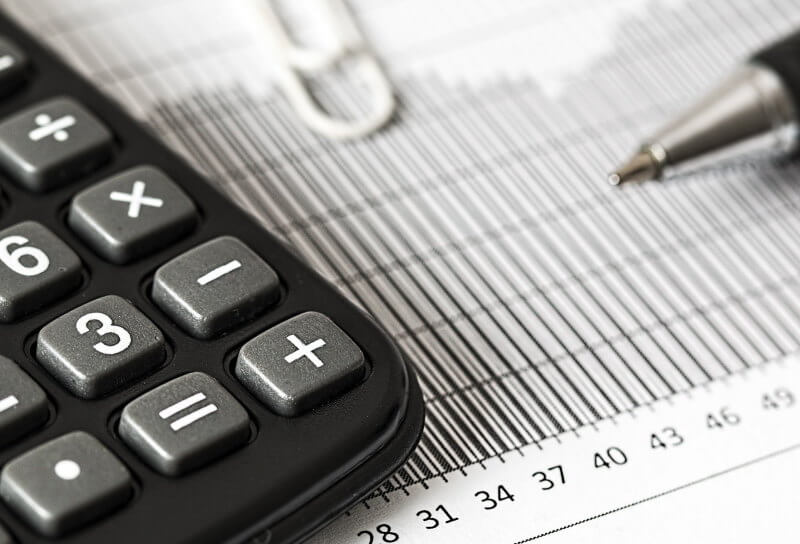 How do Valuers and Surveyors Charge
A valuer will typically charge a fixed fee for the initial valuation report based upon the complexity of the work involved.
When it comes to negotiating the premium for your lease extension, most valuers will charge a "time based fee" subject to a minimum charge. In some instances, valuers may look to charge an "incentive based fee" based as a percentage of the saving the surveyor manages to achieve for you.
At this preliminary stage of extending your short lease, we would always recommend speaking with a number of valuers to obtain various fee quotes.
Selling your Short Lease Property
There are a number of stages necessary to extend your short lease and if you would rather not spend the time on the lease extension process, you can alternatively sell your short lease property without extending. LDN Properties are specialist short lease property buyers and can make you an offer for your short lease property with no commitment. If you are deciding the best approach, whether that be extending your lease or selling your short lease property, our professional team are happy to discuss further on 020 7183 3022.

LDN Properties Limited, Linen Hall, 162 Regent St. London W1B 5TD
Company No. 04636129. ICO No. Z7733416. Ombudsman No. D12463.
Copyright 2003 to 2021